Have you ever considered an exciting, rewarding career in real estate? Then you've come to the right place!
Hi, my name is Josh Cormier. I'm the Designated Broker of Weichert, REALTORS - Property Hunters and I am in the business of hiring and training great REALTORS.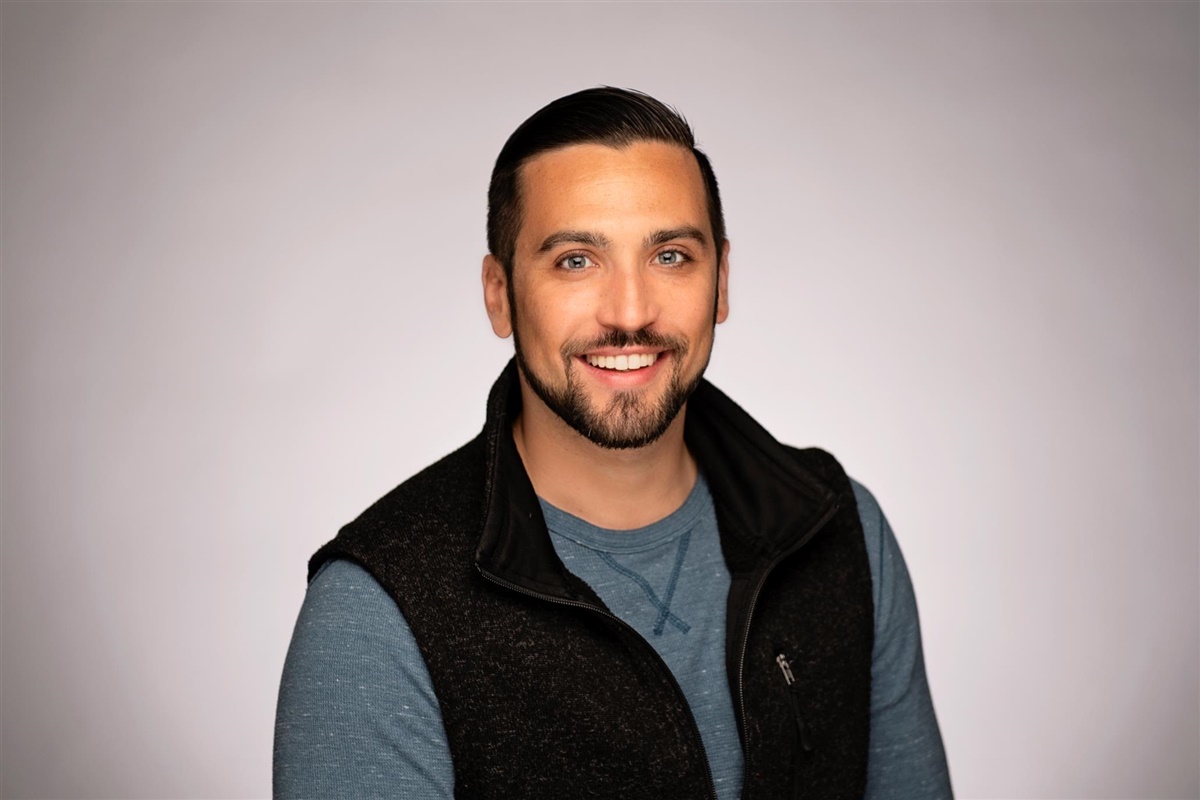 Before we get started, I want to introduce you to my company by sharing this short and well-produced documentary on our history:
As for the future of our company, check out some of our recent innovations, in the following message from our franchise President, Bill Scavone:
Your real estate career begins in the classroom. But, don't worry. You can finish your coursework in as little as two weeks. We've provided links for the two largest real estate schools in the Boise area. We recommend you choose whichever school is closer to your home. You will need to enroll in Modules 1 and 2:
Idaho Real Estate School ($649) - CLICK HERE
Real Estate Academy of Idaho ($600) - CLICK HERE
After you've completed both modules you will need to take your exam at the Pearson Vue testing center. We recommend scheduling the exam as soon as you enroll in the real estate school since their available time slots fill up quickly:
Pearson Vue ($80) - CLICK HERE
You will also need to schedule an appointment to have your fingerprints taken. This also takes place at the Pearson Vue Test Center:
Fingerprint Guidelines - CLICK HERE
Schedule Fingerprints ($61.25) - CLICK HERE
After your fingerprint results are returned and you've passed the exam, you will need to fill out the following application and submit it along with your high school diploma (or equivalent) to the Idaho Real Estate Commission:
Idaho Real Estate Commission ($160) - CLICK HERE
After all of this, you will be an "inactive licensee," in the State of Idaho and will be able to join the National, State and Regional REALTOR associations. This is what makes you a "REALTOR."
Boise Regional REALTORS (BRR) - CLICK HERE
You will also need to join the Intermountain MLS:
Lastly, you will need to obtain an Errors and Omissions insurance policy:
RICE Insurance ($155) - CLICK HERE
Once these items have been completed, I will "activate" your license. You will now officially be a Weichert, REALTOR and will be ready to begin training.
But as for your very next step, you and I sit down for a career session in my office to make sure we're the right fit for each other.
Schedule a Career Session - CLICK HERE
We can't wait to meet you!
Sincerely,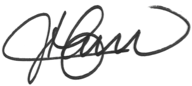 Josh Cormier
Desginated Broker
208-328-6996